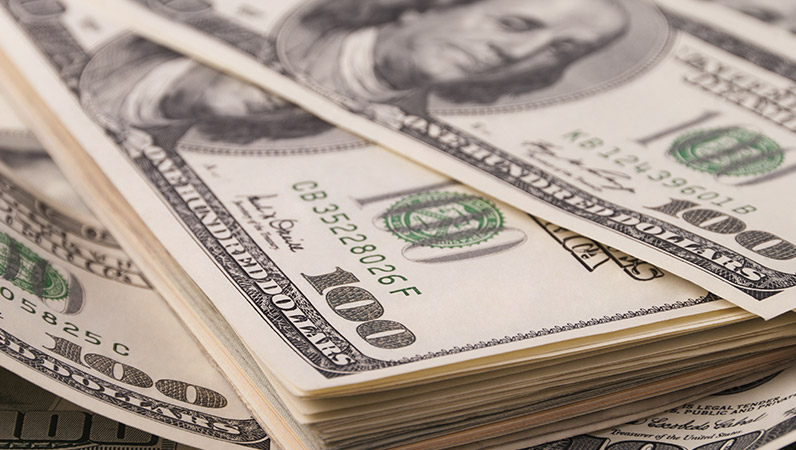 Spousal Support Attorney in Southfield, Oakland County
Spousal support (previously known as alimony) is not as common in divorce agreements as it once was. This is due in part to the fact that, during recent decades, both spouses are frequently employed. Where 50 years ago men were typically the breadwinners in the marriage and women the homemakers, this pattern has changed drastically in modern times. Not only are women an essential part of the workforce, making daycare a common necessity and "house husband" a viable choice of occupation, but same-sex marriages have become legal and much more common. All of these changes have resulted in alterations in decision-making regarding spousal support.
Spousal Support Determined on a Case by Case Basis
Michigan has no consistent guidelines for establishing spousal support. This was made abundantly clear in a Michigan Court of Appeals decision in 2010. In a well-known case, Myland v. Myland, the court overturned a trial court's decision which had applied a strict mathematical formula in order to determine the amount of spousal support to be paid. The Court of Appeals, in overturning the original decision, made it clear that no formulaic solution could be applied to spousal support and that several relevant factors had to be taken into account on a case by case basis.
Considerations for Spousal Support
These days, when spousal support is not necessarily part of divorce agreements, every trial court must take into account each party's individual needs, resources, earning power (in terms of education, previous income, and job opportunities) in deciding whether or not to award spousal support, and, if so, how much. Questions asked to determine any necessary spousal support may include:
Is the property settlement is sufficient to support the spouse, particularly a custodial spouse?
What are the financial needs of the possible recipient of spousal support?
What is the ability of the other spouse to pay, considering both earnings and assets?
How long did the marriage last?
How old are the spouses and what is their state of health?
How capable is each spouse of working?
What was the couple's standard of living while married?
Were the actions of one spouse most contributory to the marital breakup?
One question asked frequently by clients is whether spousal support may be awarded to a man rather than a woman. The answer is a resounding YES. Not only can the man be awarded spousal support in a traditional marriage under certain circumstances, such as when he is the custodial parent or lower wage earner, but, since same-sex marriage is now legal throughout the country, so is same-sex divorce. This gives both genders the same rights in divorce settlements.
Spousal Support Attorney Serving Wayne, Macomb, and Oakland County
The flexibility of legal settlements regarding spousal support in Michigan makes it imperative that you engage the services of a highly competent spousal support attorney to ensure that you are awarded the amount of spousal support you require and deserve. Contact McGuigan Law for more information.