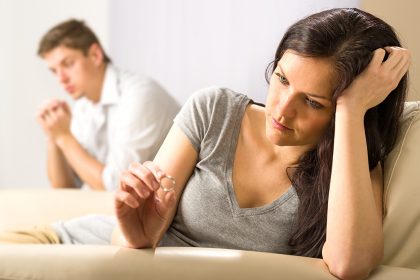 Could divorce arbitration offer a preferable means of divorce for me?
A traditional fault divorce is stressful, time consuming, and expensive. Couples that pursue a traditional divorce in Michigan may find themselves in the middle of a potentially public battle to divide their finances, home, and time with children. Due to the many disadvantages of a classic divorce, several alternatives have developed. In Michigan, divorcing couples can consider divorce mediation or divorce arbitration. Our Southfield, Michigan divorce lawyers discuss these two alternatives to a traditional divorce below.
Divorce Mediation
Mediation can offer an inexpensive and amicable way to end a marriage. It also has the advantage of placing the power in the hands of the divorcing couple to decide what is best for their future, rather than with a judge. During a mediated divorce, a mediator assists the divorcing couple in seeking a resolution to the marriage.
The mediation process will involve much negotiation, often lead by the trained divorce mediator. All sides must agree in order to reach a final dissolution of marriage. Divorcing couples who agree on some issues or have the ability to still work together to reach an end to the marriage may benefit greatly from mediation.
Divorce Arbitration
In Michigan, divorcing spouses can consider arbitration, which is a form of alternative dispute resolution. Arbitration lies somewhere between mediation and a trial. During arbitration, the divorcing couple will work towards reaching an agreement on crucial divorce issues, but ultimately it is the arbitrator that will make binding, final decisions when the parties cannot agree on an issue.
Arbitration can save divorcing couples time and money by doing away with some of the formalities of a traditional courtroom divorce. Arbitration is ideal for divorcing couples that want to reach an amicable dissolution to the marriage, but are at an impasse when it comes to certain divorce matters. Parties that agree to arbitration will set the arbitration schedule and choose the judge. Parties additionally have some limited rights to appeal if they are unhappy with the arbitrator's decision.
Any couple considering divorce in Michigan should consult with a divorce lawyer as soon as possible. Your divorce attorney will assess your unique situation to guide you towards the best divorce option for you and your family.