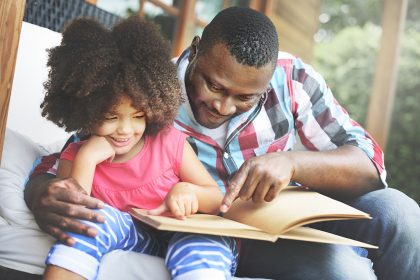 Why Might a Michigan Court Order Supervised Child Visitation?
Michigan family law judges will always strive to act in the best interests of the child. Generally, it is considered in the best interests of the child to have a relationship with both parents. At times, however, a judge may determine that the child's visit with one parent should be solely supervised. Supervised visitation may be necessary if a parent has an addiction problem, history of violence, mental illness, or another condition that could render unsupervised visits dangerous to the child. Our Southfield, Michigan parenting time lawyers discuss the need for supervised visitation and types of supervised parenting time awards below.
Reasons for Supervised Visitation
Michigan courts will weigh the evidence presented in a custody hearing to reach a Parenting Time Order. This order will dictate how much time the child will spend with each parent and under what circumstances. The court may require that a parent's visits with his or her child be supervised due to the following circumstances:
The judge believes the parent presents a risk of kidnapping the child;
The parent has a history of mental illness;
The parent was recently convicted or released from prison;
The child requested that visits be supervised;
A history of neglect or abuse is shown to the court;
The parent is totally estranged from the child;
A history of drug or alcohol addiction exists.
Types of Supervised Visitation
Should the court find any of the above circumstances to be present, or have other concerns about leaving the child in the sole care of a parent, then the court may order supervised visitation. There are several possibilities when it comes to the type of supervision that could be ordered. First, the court could authorize visits with a family or friend supervising. This option will only be selected if the court feels the parent does not present an immediate danger to the child. With this option, the court can order that the supervisor remain in the room at all times or maintain visual contact during the entire visit.
Another option is agency supervision. Agency supervision is the most restrictive, allowing the parent to spend time with the child only at a family services location. The parent will be subjected to strict scrutiny, and only allowed physical contact should the child approach on his or her own. This option is reserved for cases where the parent presents a serious risk to the wellbeing of the child.
Alternatively, the court could order visitation take place at a therapist's office. There, the therapist can assist the parent and child to build on their relationship. Parents awarded only supervised visitation will have the ability to request modification of the order once they can show resolution of the circumstances that lead to the court's decision. A family law attorney can assist you in achieving the strongest parenting time arrangement possible.