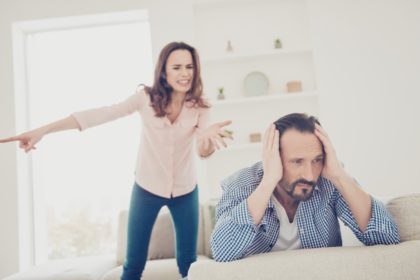 When many people want to end their marriage, they may want it to happen right away. Unfortunately, there are a number of legal issues you must first sort through, as well as divorce requirements you must meet to obtain a divorce under Michigan law. The following are only some requirements for a Michigan divorce -to discuss your specific situation, contact our divorce lawyers today.
Residency Requirement
Not just anyone can file for divorce in Michigan. Instead, either you or your spouse must have lived in the state for at least 180 days and in the county the divorce is filed for at least 10 days. While there are limited exceptions to the residency requirement, it will apply in most divorce cases.
Filing a Petition
One spouse must file a divorce petition and serve it on the other spouse. There are no fault-based divorce grounds in Michigan, so the petition must only state that the marriage is irretrievably broken to request a divorce.
Waiting Period
If you have no children with your spouse, there will usually be at least a 60-day waiting period before the court will grant your divorce. If you do have children, the waiting period may be six months.
Settling All Relevant Issues
Before a court will finalize a divorce, you and your spouse must resolve any of the following issues that apply to your situation:
Property and debt division
Child custody
Child support
Spousal support
In many situations, couples can agree on these issues and submit their settlement agreements for court approval. If you cannot agree, you will need to go to trial so the court can decide them for you.
Contact Our Michigan Divorce Attorneys for More Information
If you are considering divorce, there are many steps you must take before you receive a final divorce judgment. Call the Michigan divorce lawyers at McGuigan Law, PLLC at 248.356.9100 or contact usonline to set up your free consultation.