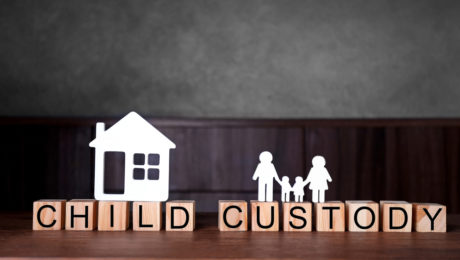 If you are getting a divorce with children or ending a relationship with your child's other parent, the matter of custody will need to be decided. When parents cannot agree on an arrangement, the court must decide the matter for them. This takes all control away from the parents,and it can also be a time-consuming and costly process. It is almost always preferable to decide how to split custody on your own, so you know the arrangement will be practical and feasible with your schedules and situations.
Once you sit down to try to work out a custody arrangement – where do you start? First, it is important to remember that state law favors a child maintaining relationships with both parents, which means that joint custody is preferred when possible. There are a limited number of situations in which sole custody will be awarded:
One parent is unfit
The parents live far away from one another
One parent voluntarily relinquishes custody rights
Otherwise, you will need to decide on a shared custody schedule.
Some parents decide to split time almost 50/50, while others might decide the child will primarily live with one parent and visit with the other parent. As long as your arrangement is in the best interests of your child, you have flexible options when it comes to deciding on a specific schedule. It is important to have the advice and counsel of an experienced custody lawyer in Southfield during your negotiations to make sure you are aware of all the options that might work for you.
Discuss a Possible Case with a Custody Lawyer in Southfield
A Southfield custody attorney at McGuigan Law,PLLC, can help parents reach custody agreements whenever possible. Call 248.356.9100 or contact us online as soon as possible if you are facing a divorce or custody case.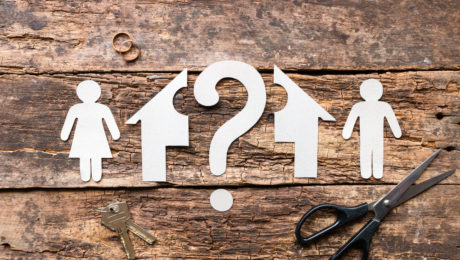 If you and your spouse decide to end your marriage, chances are you want to move forward with your post-marriage life as soon as possible. This often means that one spouse wants to move out of the family home so the couple can separate. Is it a good idea to move out of your house?
(more…)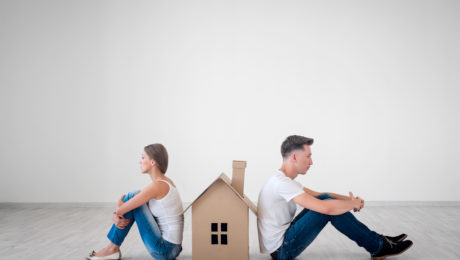 Many married couples purchase houses and build a life in the home, especially for any children they may have. If you decide to get divorced, you may expect to lose some of your possessions, though will you have to lose your house? The answer to this question is different for each divorcing couple, and you should discuss the details of your situation with a divorce attorney in Michigan. In the meantime, the following is some brief information about how divorce can affect a family home in Michigan.
(more…)