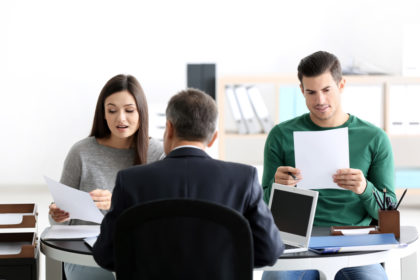 What is Family Law?
Family law is the area of law that deals with the legal relationships between family members. Some examples of matters that fall within the definition of family law include divorce, adoption, separation,child custody, child support, and pre- and post-nuptial agreements. Some areas of family law overlap with other areas of law. For example, establishing a guardian for your minor children through a will involves both estate planning and family law.
Why Would I Need a Michigan Family Law Attorney?
Matters related to family law have the potential to affect the most important aspects of your life, including your relationships with your children and your finances. As a result, if you have any legal issues related to family law,it's in your best interest to consult with a family law attorney. Some examples of events or issues for which you would want to contact an attorney include:
An engagement
Divorce or the possibility of divorce
Post-divorce disputes related to child support, child custody, or spousal support
Adoption
How Do Family Law Attorneys Charge?
Most family law attorneys charge clients by the hour, but some offer flat-fee rates for certain services such as uncontested divorce or basic adoptions. As a result, the cost of family law services can vary widely. For example, a messy and acrimonious divorce is likely to cost significantly more than a standard prenuptial agreement. Be sure to discuss legal fees with your lawyer prior to retaining him or her for a given matter to avoid unpleasant surprises later on.
Call Us Today to Schedule a Free Case Evaluation with a Family Law Attorney in West Bloomfield
If you have a legal issue related to family law or believe that one may arise in the near future, it's in your best interest to speak with an experienced family law attorney as soon as you can.At McGuigan Law, PLLC, we are committed to providing solution-oriented legal representation and counsel and offer completely free, no-obligation consultations. To schedule your consultation, call us today at 248.356.9100 or contact us online.