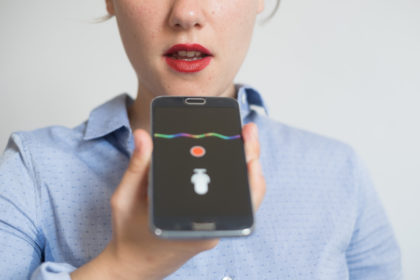 When you are getting divorced, your spouse may say something to you or to someone else that could help you prove allegations or give you an advantage in your legal case. In order to avoid a he-said,she-said scenario, you might be tempted to record the conversation. After all, we all have recording devices in our pockets these days, and it is all too easy to get a recording of a conversation. However, is it legal to do this?
Like other states, Michigan has specific laws about recording conversations. First, the state eavesdropping law strictly prohibits someone from recording or using a device to listen to a conversation between other people when the participants are unaware they are being recorded. In fact,doing so could result in criminal charges, with potential penalties up to two years in prison and fines of $2,000. Violations can also result in civil liability.
However, if you are a party to the conversation, the above restrictions do not apply. When someone is speaking to you, they are expected to use their judgment to determine whether you might share the details of the conversation or even record them. For this reason, if one participant in the conversation knows it is being recorded, you can lawfully do so without informing the other participant.
The takeaway here is while you can technically record conversations between you and your spouse, you should never secretly record conversations between your spouse and someone else.
Contact a Divorce Lawyer in Southfield, MI to Discuss Your Case Today
There are many questions that divorcing spouses may have, and the Southfield divorce attorneys at McGuigan Law, PLLC, can provide answers. Please do not hesitate to call the office at 248.356.9100 or contact us online to discuss the many ways we can help in your divorce case.